Resource Library
Free materials designed to help IT and Security Pros tackle their day-to-day challenges and thwart cybersecurity attacks.
SysAdmin Magazine
In this issue, discover expert tips and best practices to fortify your AD environment by eliminating clutter and mitigating security risks.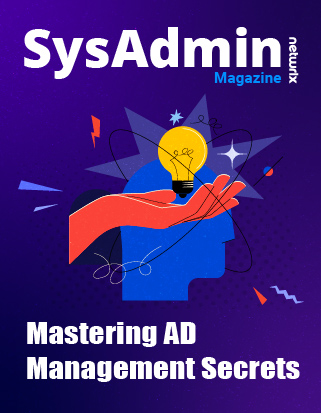 Cyber Chief Magazine
This edition describes fundamental principles of Zero Trust and gives actionable recommendations for mitigating privilege escalation attacks.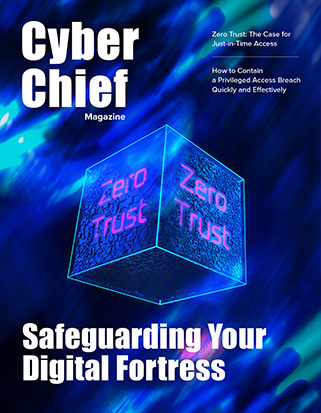 2023
Detailed report about IT security trends both on premises and in the cloud based on data collected from over 1,600 IT pros.
2022
We asked 590 IT pros whether and how – manually or automatically – they review user access permissions.