Netwrix Customers
Netwrix Auditor helps thousands of organizations around the world achieve complete visibility in their IT environments. But don't just take our word for it. Learn about companies just like yours by reading the success stories they have shared with us and the rest of the IT community. Still in doubt? Review all the awards we've received over the years and see what leading IT analyst firms are saying about Netwrix Auditor.
Landspitali — The National University Hospital of Iceland — is the country's leading hospital and the largest workplace in healthcare with around 6,000 employees and over 8,500 user objects. We must ensure that only authorized staff can access sensitive health information, contracts and medical devices. We have been using Netwrix Auditor for only four weeks and it has already helped us better follow the least-privilege model. That is an amazing result! Plus, it has saved us hours of work because now we know exactly who did what in Active Directory and can quickly find the root cause of errors. In the future, we plan to use the software for complying with the GDPR and the Icelandic Data Protection Act.

System Administrator, Landspitali — The National University Hospital of Iceland
Netwrix Auditor is a fantastic solution that has become a proxy set of eyes and ears monitoring the network for anomalous Active Directory and Group Policy activity. It has tightened security awareness considerably as not only I, but also MSP management we work with receives AD and GPO alerts. The volume of information it sorts through would require someone spending 4-8 hours per week. At the rate I pay for MSP support that equates to savings of $1200–$2400 per month of additional labor cost. Netwrix Auditor made my job easier, but primarily it is a huge benefit for the company from the perspective of security, risk mitigation and cost-effectiveness.

IT Director, EventLink
Netwrix Auditor is a great product that helps us secure large amounts of sensitive data, such as students' health records and their parents' financial information. Every day, the software delivers invaluable insights into what's going on across our file servers: We can seamlessly monitor user activity, ensure conformance to security policies and investigate incidents. The most terrific part is that Netwrix Auditor alerts us to potential ransomware activity, so we can take countermeasures in time.

IT Manager, Catholic College Sale
Instead of hopping around 130 different servers, looking at logs and trying to figure out who made what change that caused an issue, I receive the answer right away in Netwrix Auditor. The platform saves me at least six hours per week. That is priceless.

Systems and Network Administrator, The Kirlin Group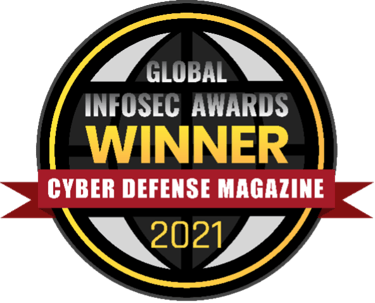 Remediant, now part of Netwrix, awarded Market Leader in Privileged Account Security by Cyber Defense Magazine.
Read now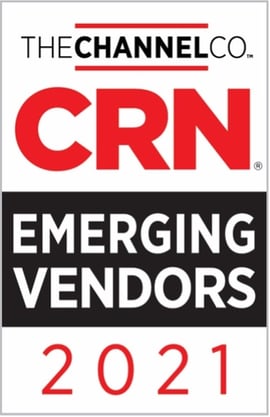 Remediant, now part of Netwrix, was honored on CRN's Emerging Security Vendors list for 2021.
Read now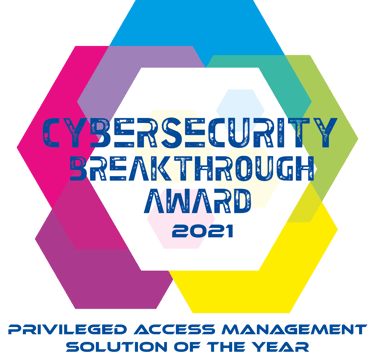 Remediant, now part of Netwrix, wins 4th consecutive "Privileged Access Management" Solution of the Year Award in the fifth annual CyberSecurity Breakthrough Awards program.
Read now